Selleys: Your Trusted Australian Brand For Home and DIY Hardware

Selleys is a trusted Australian brand with a long history in creating home and do-it-yourself (DIY) products.
Since our establishment, we've dedicated ourselves to offering high-quality, innovative products that will meet our customers' home improvement needs. Thus, with this idea in mind, we created the Selleys tagline "If It's Selleys It Works".
Our Accreditations
Over the years, we've become a trusted brand for home and DIY products as we were voted the Most Trusted Brand In Glue, Constructive Adhesives, Sealants And Fillers by Reader's Digest in 2019.
Additionally, Selleys was named the Top 50 Most Innovative Companies by the Australian Financial Review for 2 consecutive years, showing our commitment to innovation and creativity.
Our Products

At Selleys Singapore, we offer a wide range of home and DIY hardware including adhesives, cleaning agents, lubricants, putty and fillers and sealants.
Adhesives
Our adhesives are suitable for different kinds of surfaces including wood, plastic, timber, concrete and porcelain. They can be used in a variety of projects such as arts and crafts, interior design and even construction.
Flagship products:
Sealants
Sealants are a form of adhesives that are used in sealing gaps.
Here at Selleys, we offer professional-grade sealants on top of our normal ones so you can find a product for any nature of projects.
Flagship products:
Cleaning Agents
We have various cleaning products that are designed to get rid of dirt and grime swiftly and effectively. Our products target various areas of the house such as the walls, floors, tiles and grout.
Flagship products:
Lubricants
Lubricants help to reduce surface friction. Thus, they are useful for an array of items such as zippers, engines and hinges.
Flagship product:
The RP7 is a multi-purpose lubricant that prevents rust and corrosion of metal. It's suitable for use on paintwork, rubber and most plastics.
Putty and Fillers
Whether you have holes or cracks in your furniture or home, our putty and fillers will help to fill the gaps.
Flagship products:
These are water-based products that are easy to use and clean. We also offer solvent-based putty and fillers so you can find one that best suits your needs.
Our Dedication To Home Improvement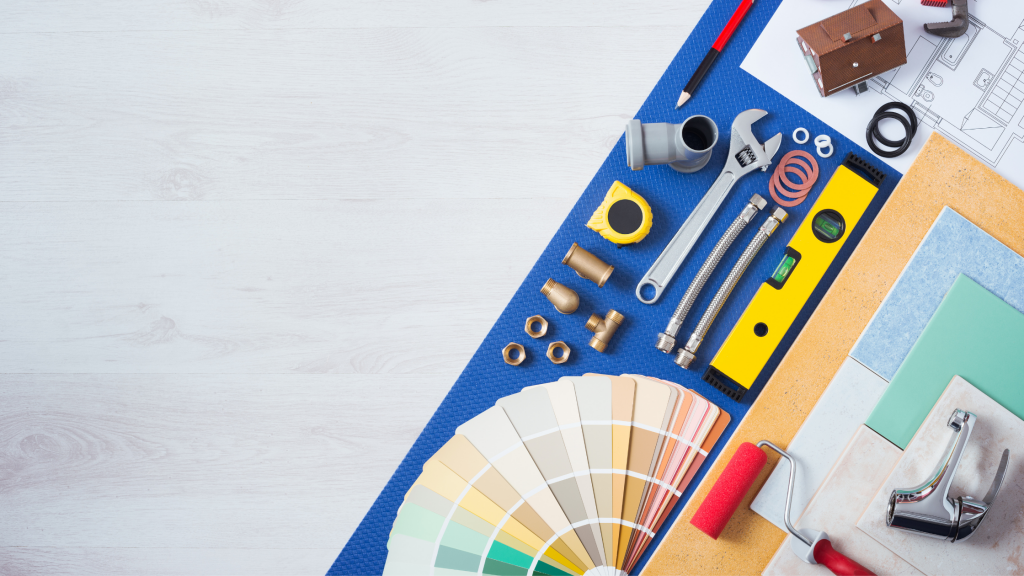 At Selleys Singapore, we're committed to providing a holistic solution to all your home improvement needs.
Thus, as a subsidiary of Nippon Paint Singapore, the top paint manufacturer in the country, we'll strive to become a one-stop hub for all your renovation and design needs by working closely with our parent company.
Whether you require colour paints, home and DIY hardware or painting services, you can be assured that either Selleys or Nippon Paint will have a solution for you!