100% Money Back
Donec at mattis purus, ut accumsan nisl. Lorem ipsum
dolor sit amet, consectetur
Online Support 24/7
Donec at mattis purus, ut accumsan nisl. Lorem ipsum
dolor sit amet, consectetur
Free Shipping
Donec at mattis purus, ut accumsan nisl. Lorem ipsum
dolor sit amet, consectetur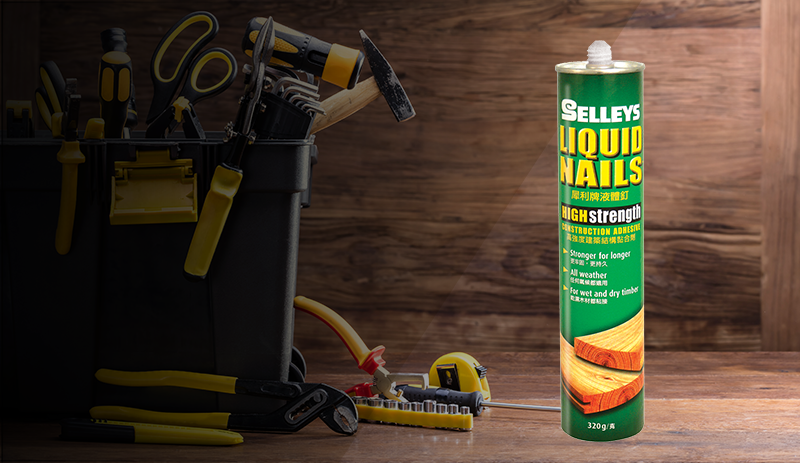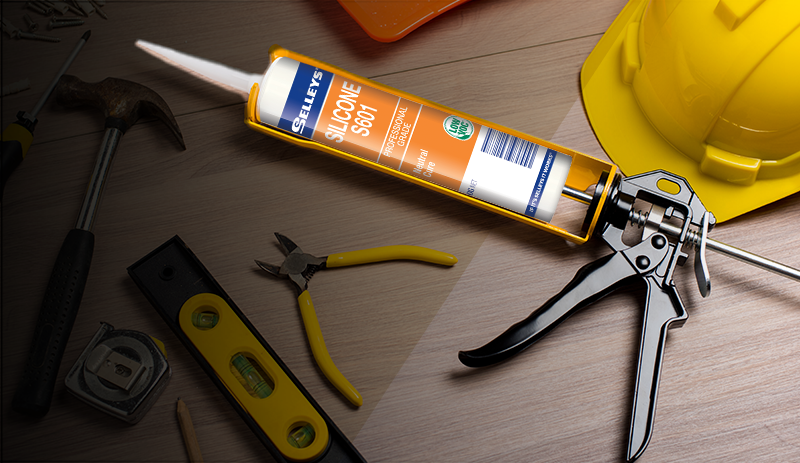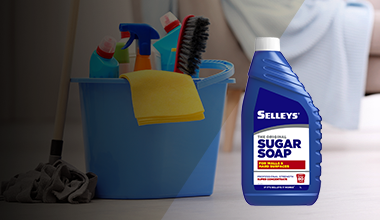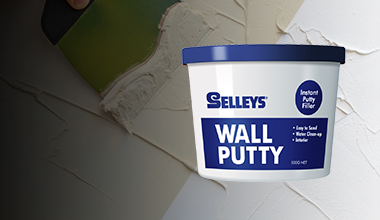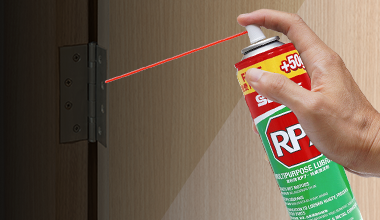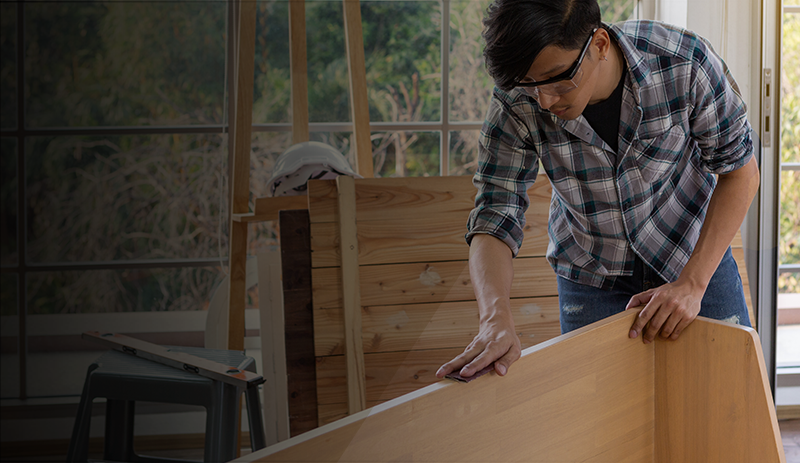 Our Cleaning and DIY Guides
Our Cleaning and DIY Guides
Here are some essential cleaning items you should have in your cleaning toolkit:
Broom and dustpan
Microfibre cloths
Mop and pail
Squeegee
Vacuum cleaner
Toilet cleaner
DIY, or do-it-yourself, is any project involving building, modifying or repairing an item without the help of a professional.
DIY projects are becoming more popular as they offer unique and unexpected benefits. If you are wondering whether to embark on your own project, here are some reasons to try it out:
Helps relieve stress and anxiety
When you engage in hands-on DIY projects like painting or fixing items, you can disengage from negative thoughts and focus your mind wholly on the project.
Saves money
Hiring a professional can cost a significant amount of money. By attempting the task yourself, you can save money.
Opportunity to spend time with family
Embarking on a DIY project can give you the opportunity to interact and spend more time with your family. For example, parents can guide their children on how to paint the walls and give them a hands-on experience!
Opportunity to pick up a new skill
As you attempt to build or repair items at home, you may pick up new skills and learn new methods and techniques along the way. Over time, you may become a master craftsman who can handle home repairs easily.