If you've got kids, at some point, you're going to have to deal with a hole in a plaster wall.
So here's how to fill a large hole quickly and with minimal mess.
---
What You Need
Selleys Spakfilla Rapid
240grit sand paper
Cloth
Spatula
Adhesive mesh patch
Stanley knife
How To
Step 1
Clean around the hole from any loose debris. Peel away the backing and place a square of adhesive fibreglass mesh firmly over the hole. Allow at least 2-3cm around the outside edge of the hole. and apply the adhesive mesh tape.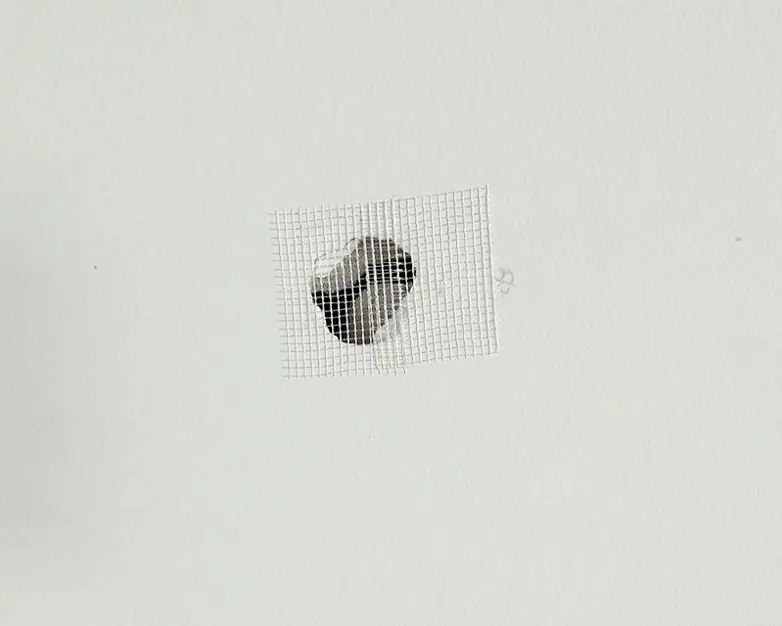 Step 2
Apply a layer of Spakfilla Rapid. Using a spatula, gently force some Spakfilla Rapid through the holes in the mesh and make sure it completely covers the mesh square around the sides of the hole. For the best seal, use a putty knife or a flexible filling blade to take the Spakfilla Rapid across the area in multiple directions.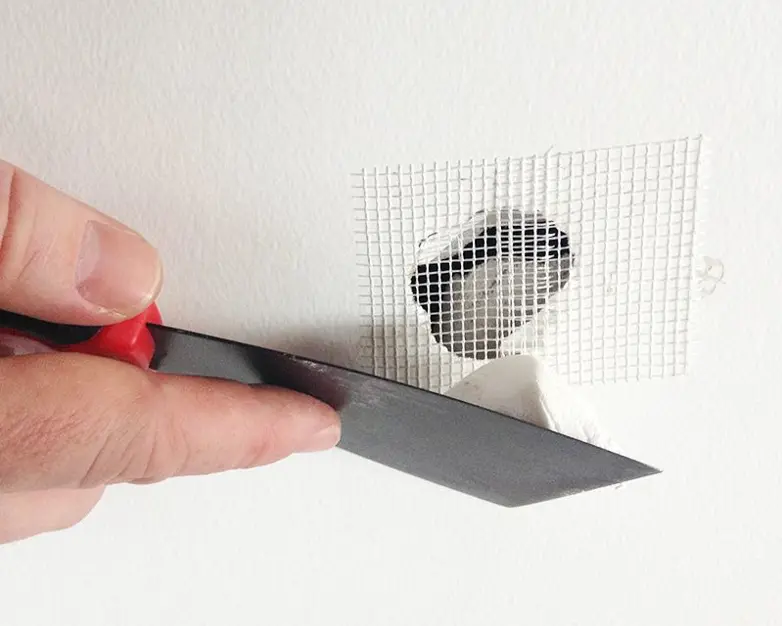 Step 3
Once the hole is covered, use a single downward stroke to remove any excess product.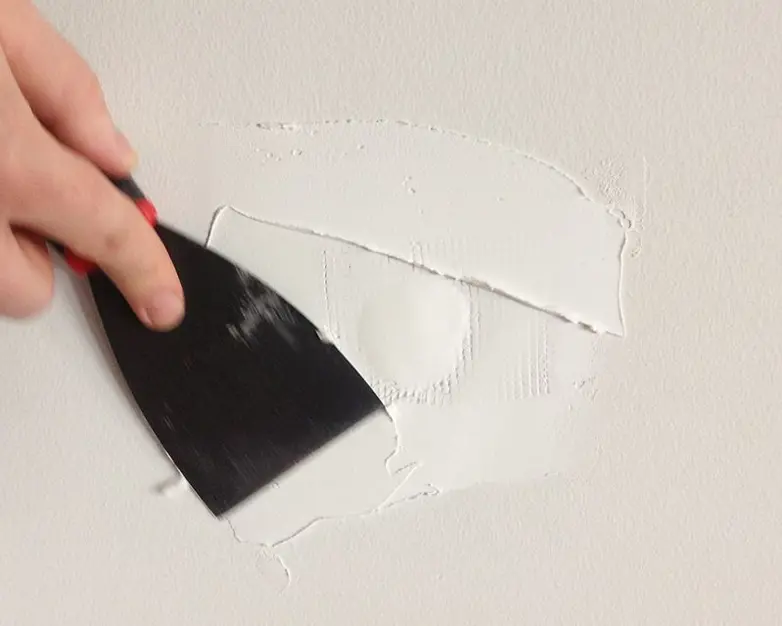 Step 4
Using fine sandpaper, lightly sand the area and spread a second layer of Spakfilla Rapid over it. Depending on the size of the hole or if the mesh has been exposed when sanding, you may wish to repeat this process once more, after allowing a day for drying. Your wall is then ready to paint!