If you've got a wooden piece of furniture that needs some fixing, Selleys Aquadhere is the answer!
Learn how to quickly and easily repair most wooden items without the need for drills or hammers.
---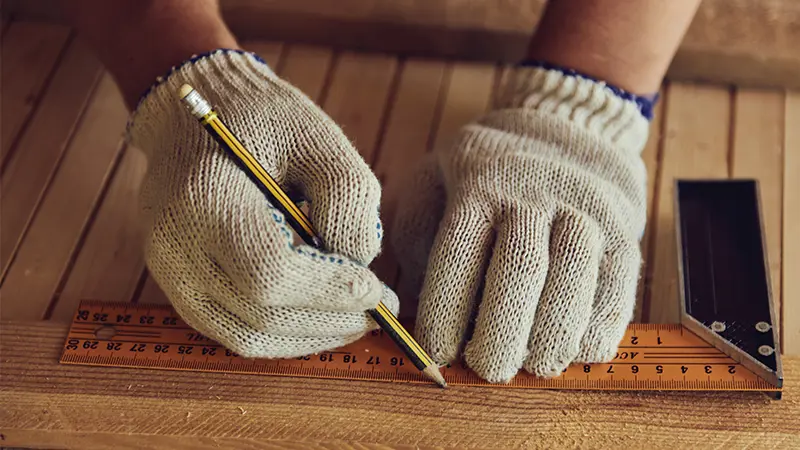 What You Need
Selleys Aquadhere
Clean rag
Clamps/weights (to secure bond while glue dries)
How To
Make sure the surfaces to be glued fit closely, are dry and grease free.
Shake the bottle first.
Apply a generous amount of Aquadhere to one surface only and bring surfaces to be glued together.
Wipe excess Aquadhere off with a damp cloth while still wet.
Apply weight to the joint or clamp it to maintain pressure and keep pieces in place while the adhesive cures.
Handy Tips
Clamp softwood for 30 minutes and hardwood for 1 hour. 
Make sure you don't stress the joint for at least 12 hours.