This clay is gooey fun, a great alternative to slime and it dries without the need for an oven!
So your kids can have some sensory fun but also work on art projects which will last.
---
What You Need
100 ml Selleys Aquadhere
100 grams cornflour
Vegetable oil
Lemon juice
Food colouring (optional)
Chopping board
Baking paper
Container
How To
Step 1
Pour equal parts Selleys Aquadhere and cornflour. In this example we did 100g of each.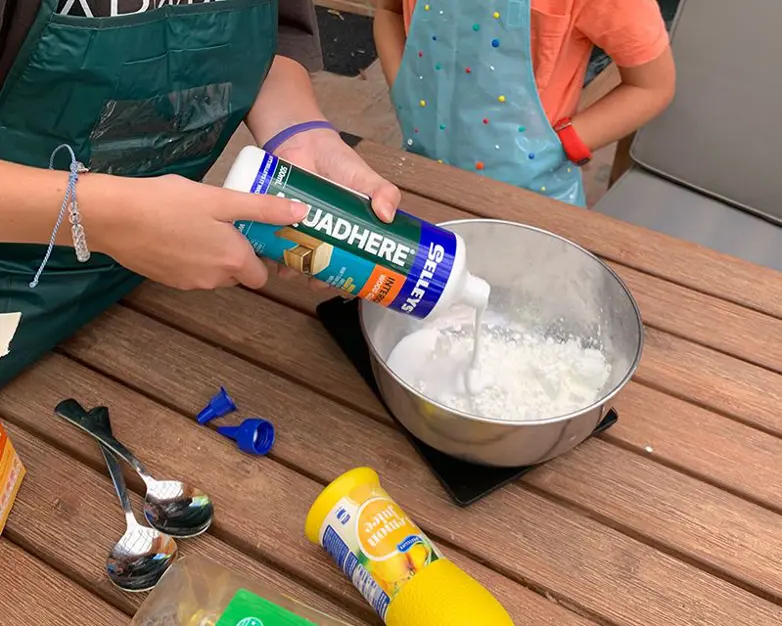 Step 2
Add in 1 tbsp vegetable oil and 1 tbsp lemon juice.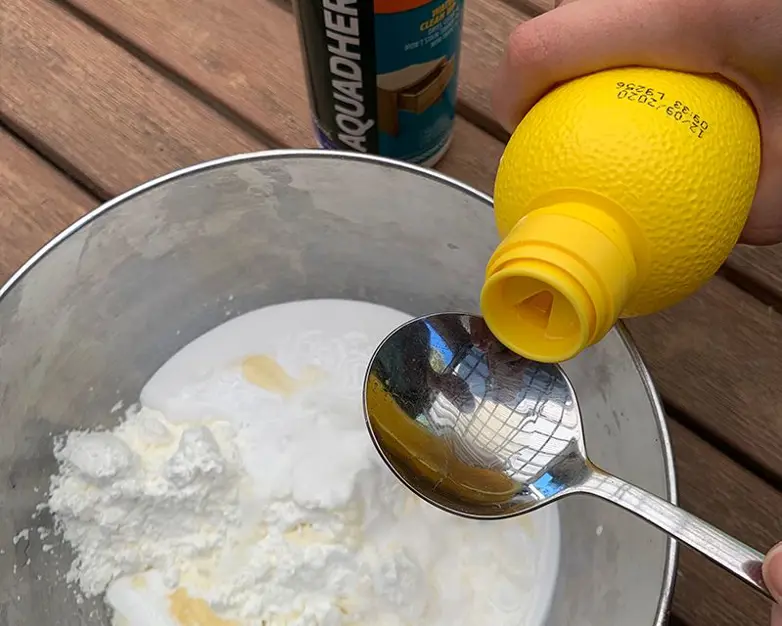 Step 3
Mix until it forms a slime like consistency. At this point you can split the dough and add in preferred food colouring to tint the dough. Otherwise keep white to paint later when dry.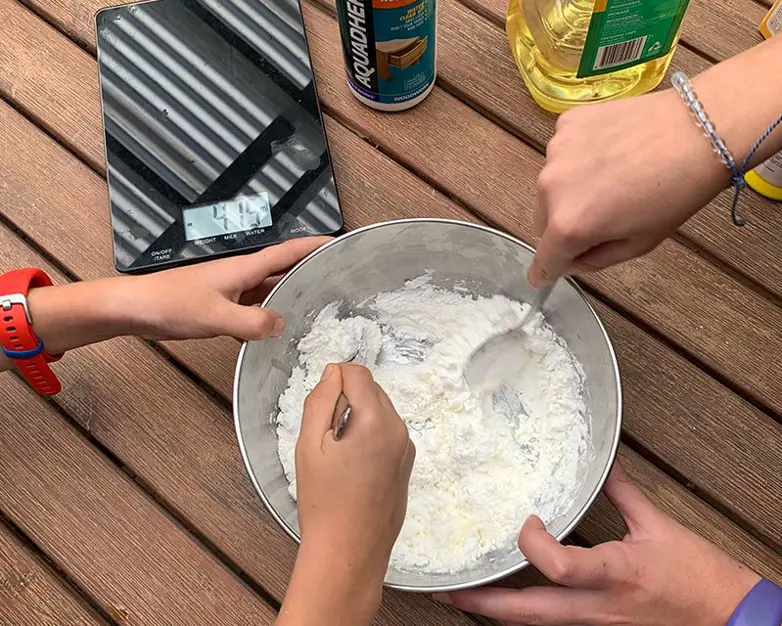 Step 4
Place the baking paper on the board and sprinkle with cornflour. Pour out slime mixture. Knead the mixture, folding in more cornflour as you knead. It will start to form together and be less sticky or tacky.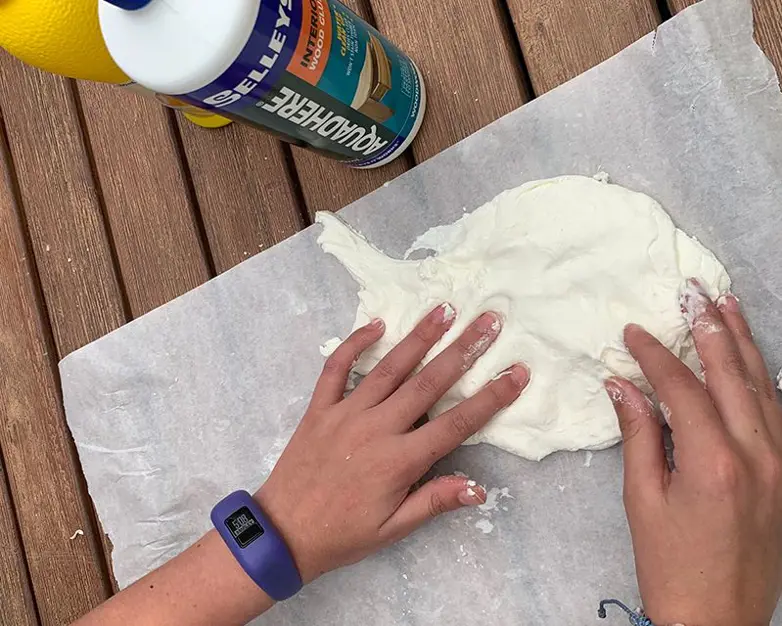 Step 5
Once it gets to a dough like form, sprinkle more cornflour to prepare your surface. Roll and cut out shapes and allow them to dry for 24 hours before painting.