Skirting boards don't just finish the design of the room, they protect the bottom of the wall from getting scuffed and damaged. Yet skirting boards often display signs of wear and tear due to marks and dents, especially if you have small children or pets bumping against them.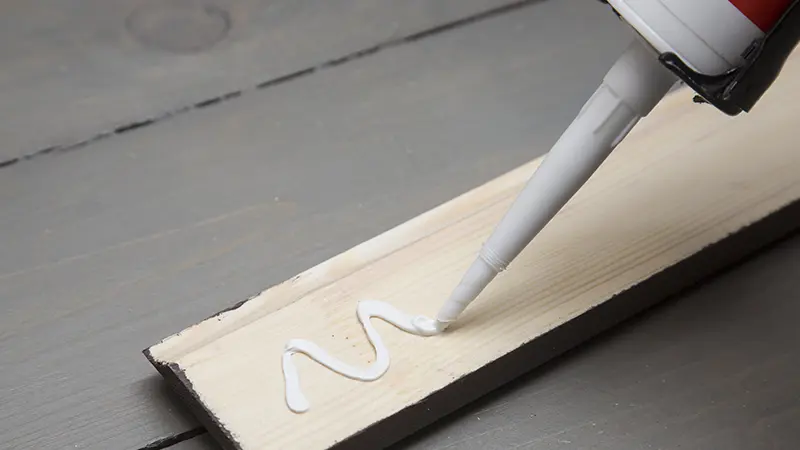 ---
What You Need
Selleys Liquid Nails
Selleys Caulking Gun
Sharp knife
Skirting boards cut to size
Selleys No More Gaps
How To
Make sure the surfaces are clean, dry and free of oil, grease and dust.
Cut the cartridge tip, then cut the nozzle into the desired width, about 5mm.
Use Selleys Caulking Gun to apply beads of Liquid Nails to the top and bottom of the back of the skirting board surface.
Bring the surfaces together and manoeuvre the skirting board into the desired position.
The product is repositionable for 20 minutes after fitting. Tape the skirting board to hold it in place.
Allow 24 hours for the adhesive to set before removing any temporary fasteners, in this case the tape.
Fill gaps between skirting board and wall with Selleys No More Gaps.
Handy Tips
If the skirting board is slightly warped and doesn't fit perfectly along the wall, put bricks up against it to hold it in position while the adhesive cures.